THERE IS A NEW LUNAR CHRONICLES STORY!!!!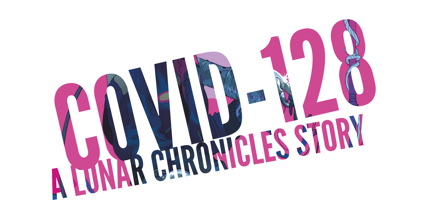 Okay, I screamed when I saw this. And the fact that I'm taking out some time to share the INSANELY EXCITING news with you all instead of reading this right now just goes to show how much I appreciate all my readers; but it also shows how much I friggin' love Marissa Meyer and this band of characters because how could I not immediately scream to everyone that I know about how excited I am about this?!?
AHHHHH!!!! I am dying. I can't wait to see how Carswell and Cress react!!
I don't know what COVID-128 stands for just yet, but I'm about to go spend the rest of my lunch break reading this. You should, too!! I hope you all enjoy it as well!!
| Instagram | Twitter | Goodreads | Bloglovin' | Facebook |