I'm so excited to introduce Brittany @Perfectly Tolerable's review for Erin Michelle Sky and Steven Brown's The Wendy! I've been following this blog for a while now and I always love reading her posts, especially when she's commenting on a book I've read! The title comes from a Pride and Prejudice theme which, I have to admit, I'm slightly jealous of because it's just so perfect.
I've always been quite fond of Pride and Prejudice and resultingly have a lot of feels about it, same as Brittany though she's definitely a bigger fan than I am. It's true what they say, though, for you can feel quite close to a person simply by virtue of sharing something in common with them, a love for Lizzie and Mr. Darcy, to name one.
"Lets start out with the cover.  I LOVE this cover!  It might be one of my favorite covers ever!!!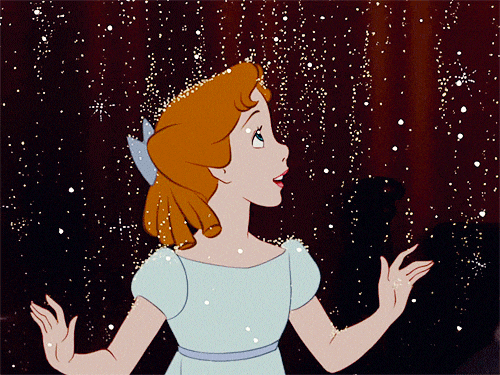 The book itself is an easy read.  Its only 280 pages and I read most of it in one night.  The way it is written it fairly simple, but it works well with the story.  There are parts where the narrator breaks the fourth wall and I really enjoyed that…"
You can read the full review here!
Subsequently, you can also read a bit about her first impression of The Wendy (and Simon vs. the Homo Sapien's Agenda) here.
| Goodreads | Twitter | Instagram | Book Club Reviews |